How to Spend Labor Day Weekend at The Chateaux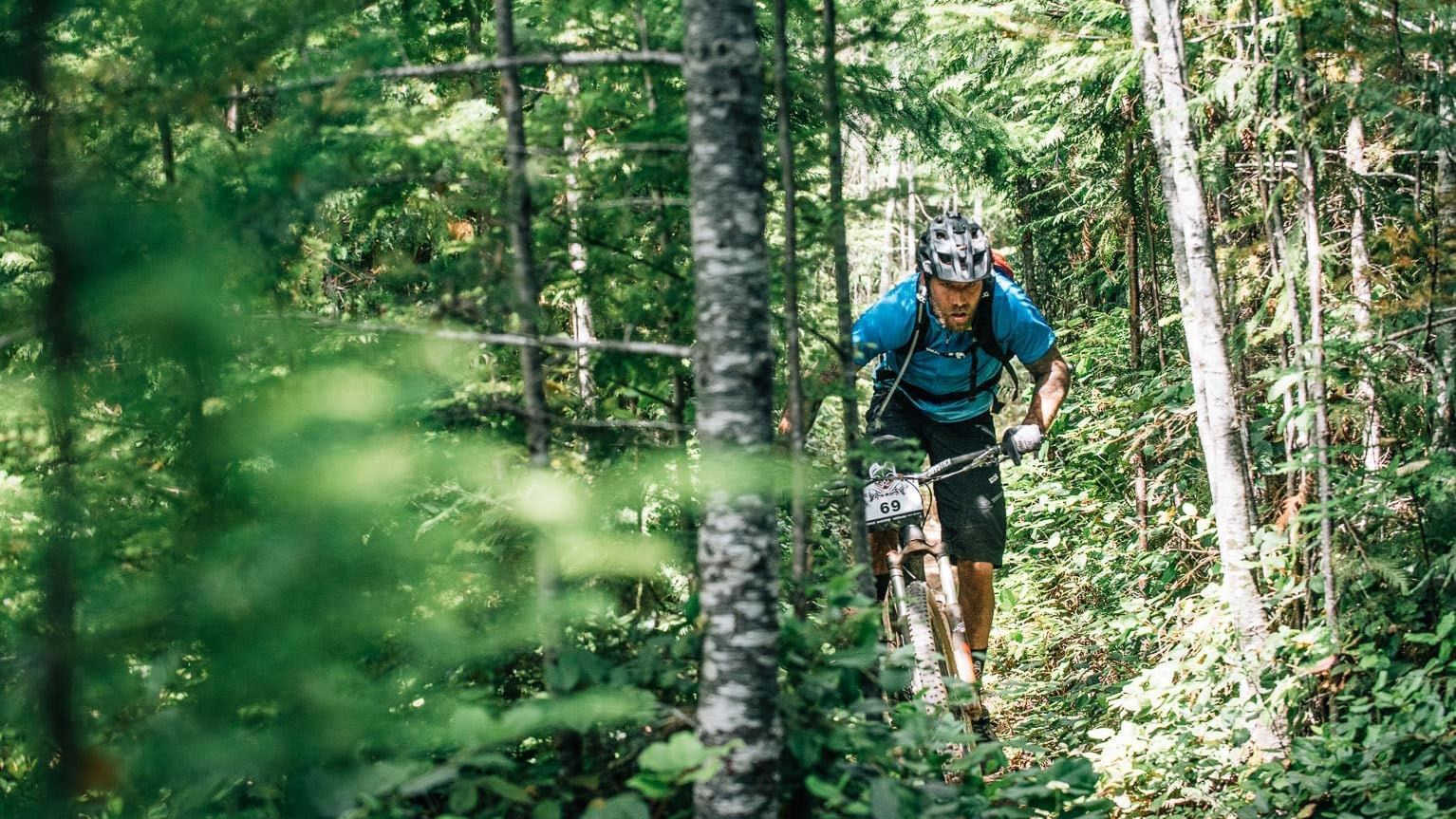 Here are a few things you can add to your itinerary this Labor Day weekend!
Soldier Hollow Classic
Come see some of the best sheepdogs and handlers in the world entirely in their element. You will be truly amazed at the level of intelligence and athleticism these dogs possess and the obedience and bond they show with their handlers. This exciting competition takes place over four days in Midway at Soldier Hollow Nordic Center and provides plenty of fun for the whole family.
Mountain Biking at Deer Valley
With such close access to the lifts, spending time on the trails is a no-brainer. Labor Day weekend may be the final chance for those adrenaline junkies to get some biking in before it's time to prepare for ski season. Make sure to stop by Cena for the best apres-bike ambiance around!
Park Silly Sunday Market
Although this event is not exclusive to Labor Day weekend, Park Silly is one of the very best ways to spend a Sunday. This open-air market features vendors from all over bringing art, food, fresh produce, and unique products together. The event begins at 10 AM on Sundays through September. Be sure to come hungry!
Miners' Day Parade
Labor Day itself is an all-day celebration of Park City's mining roots and has some of the best traditions around, including; Miners' Day breakfast at City Park, the 5k Bark City run (dogs welcome!), the legendary Running of the Balls, and Miners' Day Parade on Main Street, as well as live music, food trucks, and more!
With so much happening around Labor Day, you are sure to find something that works for you! As always, please don't hesitate to reach out to our concierge team via email at info@the-chateaux.com for help planning your stay at The Chateaux!