Summer Dining at Cena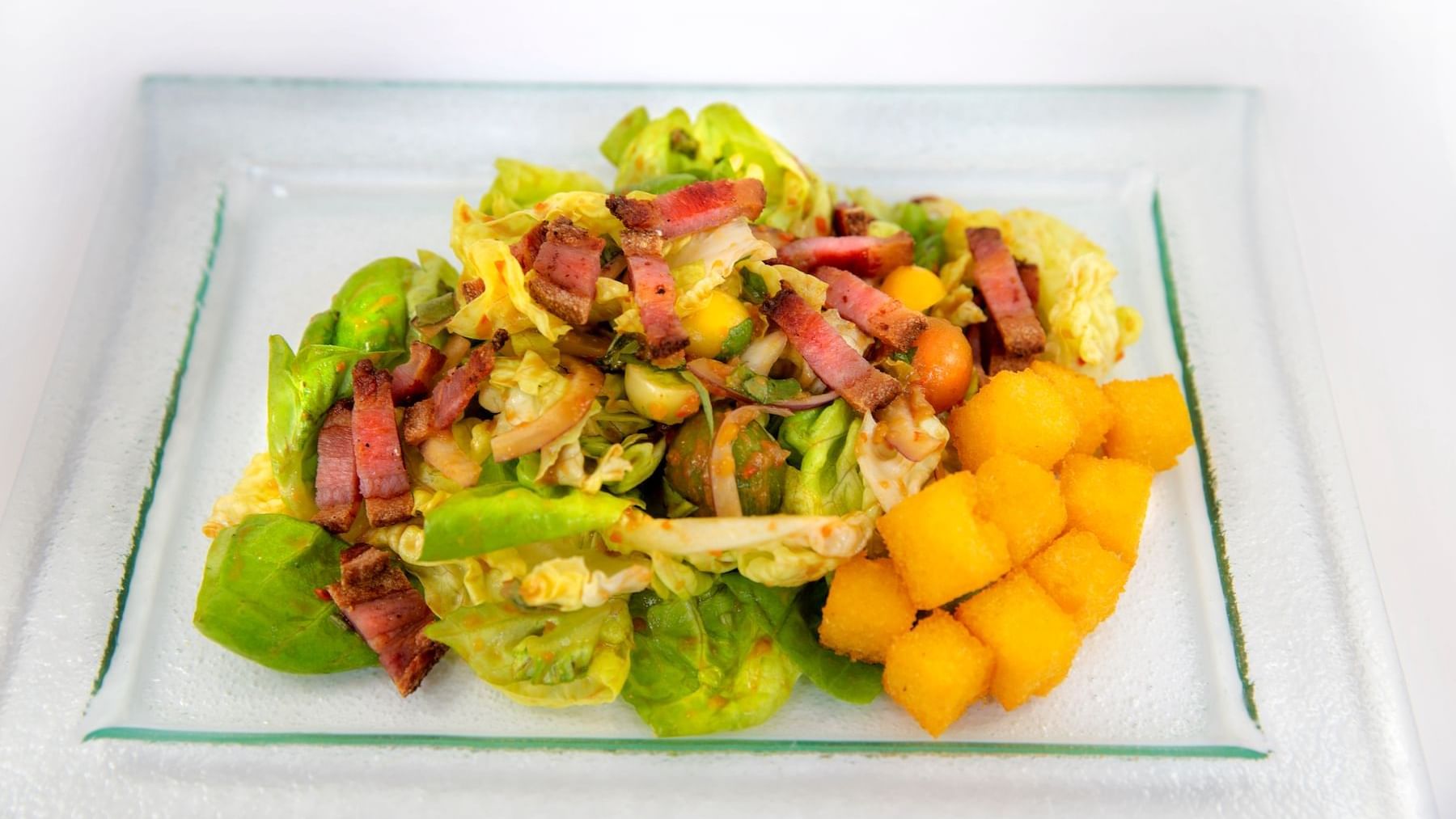 There is nothing better than patio dining in the heart of Deer Valley. The patio is the perfect place to take in some scenery, visit with friends, and create memories that will last a lifetime. The patio experience is especially great after hitting Deer Valley for some world-class mountain biking, enjoying a summer morning fly-fishing, finishing up a round of golf, or just meeting up with friends for an evening of laughs. The delicious offerings at Cena are always a good idea.
The award-winning dining team is constantly drawing inspiration for authentic Italian cuisine from the abundance of fresh, seasonal, local ingredients available here in Park City. This is evident in the delectable appetizers, fresh pasta, and the absolute best pizzettas in town. The summer menu offers something for everyone, including the little ones! If you need a recommendation, the Italian sausage and sweet pepper pizzetta is our current favorite, and the tiramisu is the perfect last bite to every meal. In addition, Cena has been recognized by Wine Spectator for the robust wine selection available, which means finding the perfect pairing for your meal is an absolute breeze.
If you are considering visiting us here at The Chateaux this summer, our Dine & Stay package includes a three-course dinner for two, as well as breakfast daily. This package is perfect for a romantic weekend getaway, celebrating a special occasion, or a charming experience for all the food lover's out there.
Come visit us this summer for some patio dining at Cena Ristorante!