Exclusive Savings this Fall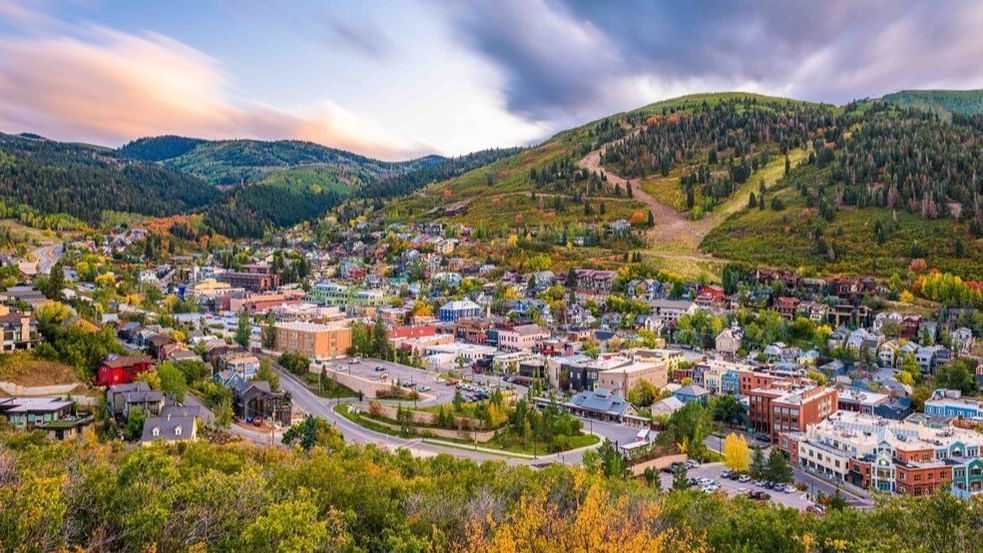 Crisp air and colorful leaves signal that winter is on its way. But before winter sets in, now is a perfect time to take advantage of our two autumn packages at The Chateaux and experience a fall getaway in Park City. The cooler temperatures keep you comfortable for your time spent outdoors while the colorful leaves provide a unique backdrop for your dining and relaxing experience.
https://www.the-chateaux.com/specials
Dine & Stay
A stay at The Chateaux would feel incomplete without dining at Cena Ristorante & Lounge. Cena serves authentic Italian cuisine from locally-sourced ingredients with menu items that showcase the team's expert culinary know-how. With this package, you can enjoy an intimate, three-course dinner for two at the restaurant and daily breakfast for two is also included. Cena Ristorante is open through October 11th, 2020, so take advantage of this offer before the season ends.
Stay & Play Golf
Enjoy the comfortable fall temperatures at one of Utah's premier golf destinations, Promontory Club's Dye Canyon course. The private course is ranked on Golf Digest's The Best Courses in Utah as it provides stunning mountain views and expansive blue skies. This Stay & Play Golf Package includes two 18-hole rounds of golf with a cart and use of the driving range for the day. This package is available until September 30th, 2020, weather permitting. For a memorable golf experience this fall, book your stay at The Chateaux and get into the swing of things.
A Perfect Time To Book Your Stay
Take advantage of seasonal offers and save. Enjoy a laid-back environment, vibrant colors, and breathtaking scenery. Book your stay at The Chateaux and see for yourself what makes Park City so great during the fall.